( Member Of AAERI )
Career Counselling & Admissions

For Better Future
Grab the opportunity
Study in AUSTRALIA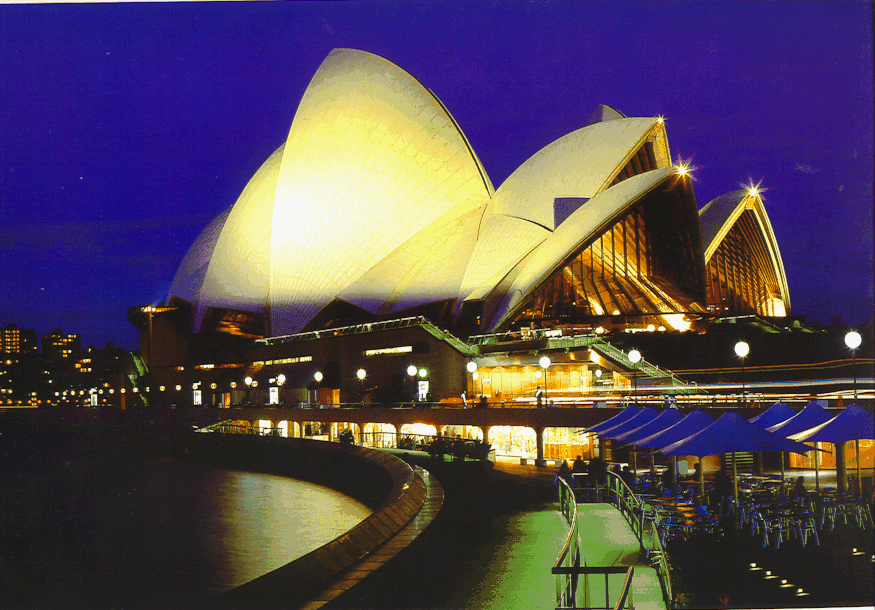 Inner Value is the Authorised Representative of various institutes.
INNER VALUE does not guarantee visa without interview. No person has any links with visa officer in the embassy, so the candidate has to go through the interview. Nevertheless INNER VALUE assures the proper guidance to fill up the application with all the supporting with other documents which assist the visa officer to make quick decision.
Since Mr. D.P singh, the consultant of INNER VALUE had been living in Australia for a long time. So the first hand information of the living conditions, cultural awareness and customs of the country is provided to the students with all minor details.
INNER VALUE offers study programmes in
BBA,
MBA,
MCA,
BDS,
Hotel Management,
Tourism,
Business Management,
Hospitality,
Manufacturing Electrical Technology,
Horticulture,
Building & Construction,
Health & Human Resources,
Automotive Studies,
Computing & Information Technology,
Commerce & Banking,
Aeronautics-Aviation/ Aircraft Maintenance/ Overhaul-Repair/ Structure Manufacturing,
Piloting,
Motor Mechanics,
Beauty & Hairdressing,
Banking & Finance,
Marketing,
Public Relations,
Nursing,
Polymer Technology,
Electronics, etc
in prestigious Universities,
Colleges and Tafe institutes including Swinburn University,
Charles Sturt University,
Deakin University and many others.
INNER VALUE is also offering 30 days study tour programme to Autralia in conjunction with Eastern TAFE, Bendigo Regional Institute of TAFE and Kangan Batman TAFE , designed specially for school and college going students who are looking forward for better future.

Contact person: D.P.Singh Chadha # 607, Sector 18 - B, Chandigarh (INDIA) Tel: (+ 91 - 172) 782233, 549988 Fax: (+ 91 - 172) 549988 Email: iv<unitech@iname.com> Web Site: http://members.tripod.com/~unitech2/iv.htm
---
Site designed and maintained by:
copyright © 1998 unitech (India).